Solihull Lighting: An Elegant Legacy of Illumination.
Embracing tradition and innovation since 1993, Solihull Lighting is your destination for the UK's leading lighting brands. Illuminate your spaces with our timeless collections, reflecting decades of trust and quality.
10% OFF
Nelson Lighting
Brighten your spaces with our exceptional Nelson Lighting collection. Use the code 'Nelson10' at checkout and enjoy a 10% discount on your purchase.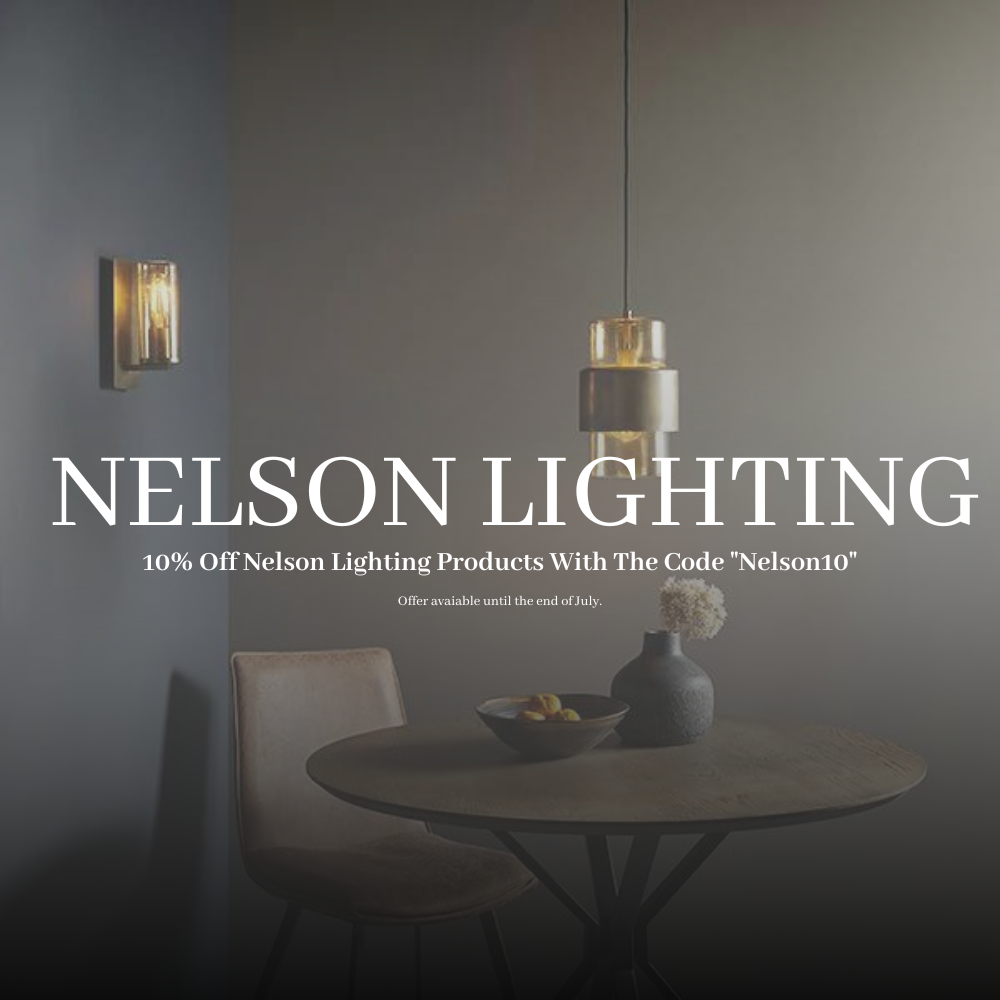 Featured Brand - Nelson Lighting